You design buildings for form and function
Altrama was established in 2018 and offers a quality bespoke service in Structural Engineering.
We are a full service structural engineering firm, Altrama delivers innovative solutions to various industries. We could stand on our laurels, but that's not our style. Longevity requires talent, tenacity and flexibility, the same qualities our clients demand to carry out their creative vision.
We provide a wide range of services from preliminary conceptual designs and feasibility studies, to detailed structural engineering services.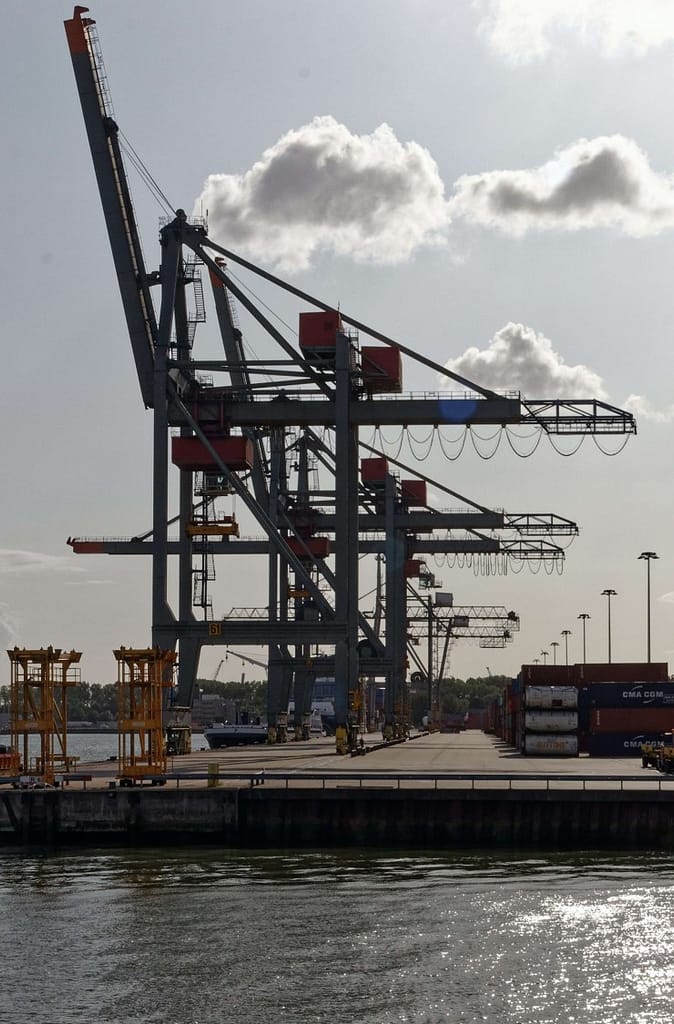 We produce the most reliable and trendy Structural Engineering solutions you are looking for.
Structural Calculations and Drawings
We carry out structural design for new build, extensions, alterations and refurbishments. We use the latest structural software to ensure our designs meet various design codes and regulations.
Temporary Works Designs And Sign-Off
We design, inspect and certify temporary structures such as event stages, tented structures and scaffolding.
We carry out feasibility studies that will examine engineering issues and provide the client and architect with the facts to help make more informed decisions about their project.
We carry out condition assessments which may comprises of one or more of the following activities, as relevant:
Technical inspections to evaluate the state of or to assess the maintenance needs of the structure as a whole or part thereof;
Determining actions to mitigate any immediate risk until remedial works can be taken to address problems;
The drafting of specification for repairs and remedial work;
The assessment of the stability of the structure as a whole or part thereof; or
Re-certification of the structural safety performance or serviceability performance of the structures assessed, particularly where the usage has changed or may change and the structure requires a fresh analysis.
What Altrama's Clients Say.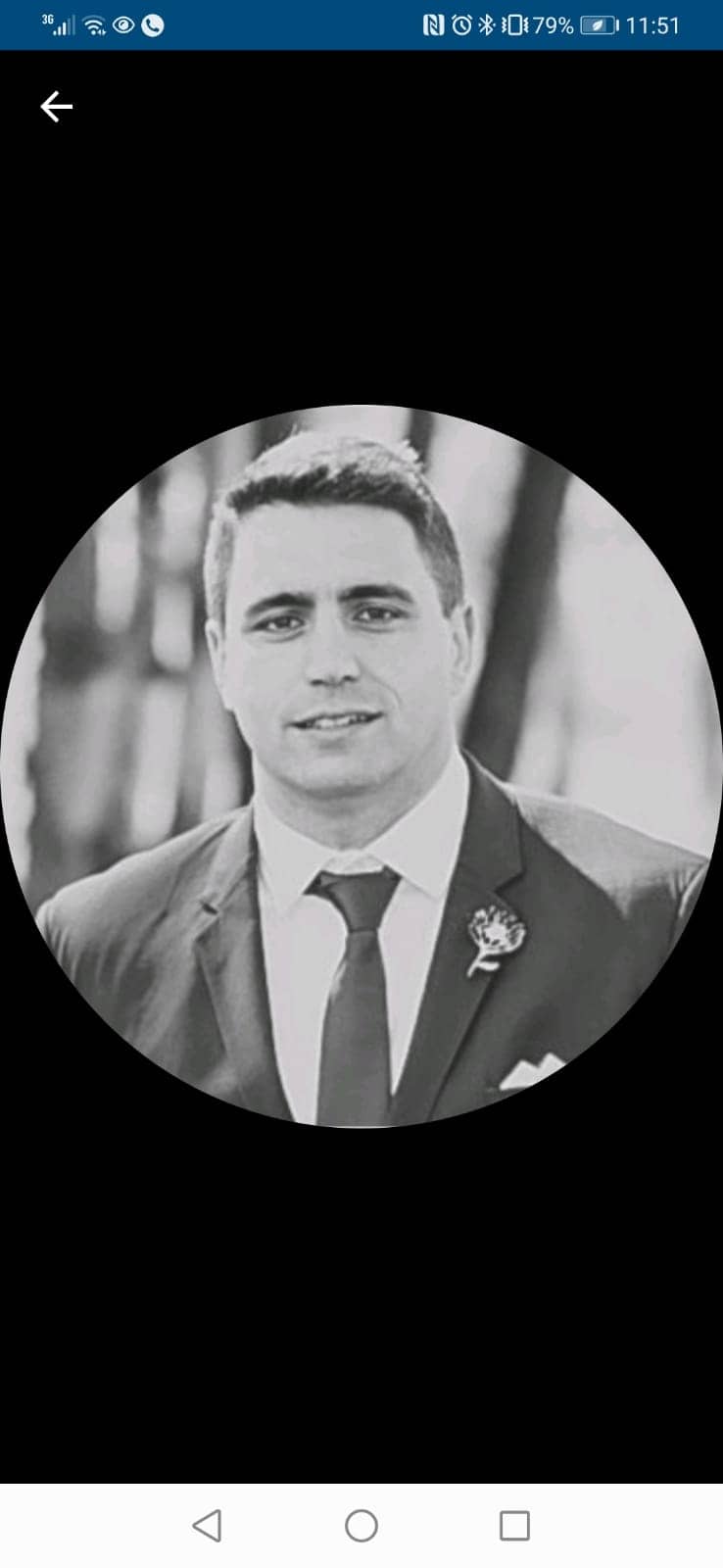 Great working with Hendrik on a residential project in the Eastern Cape. Always going the extra mile. Helpful, insightful, knowledgeable and always available to assist. Determined to finding the best structural solutions.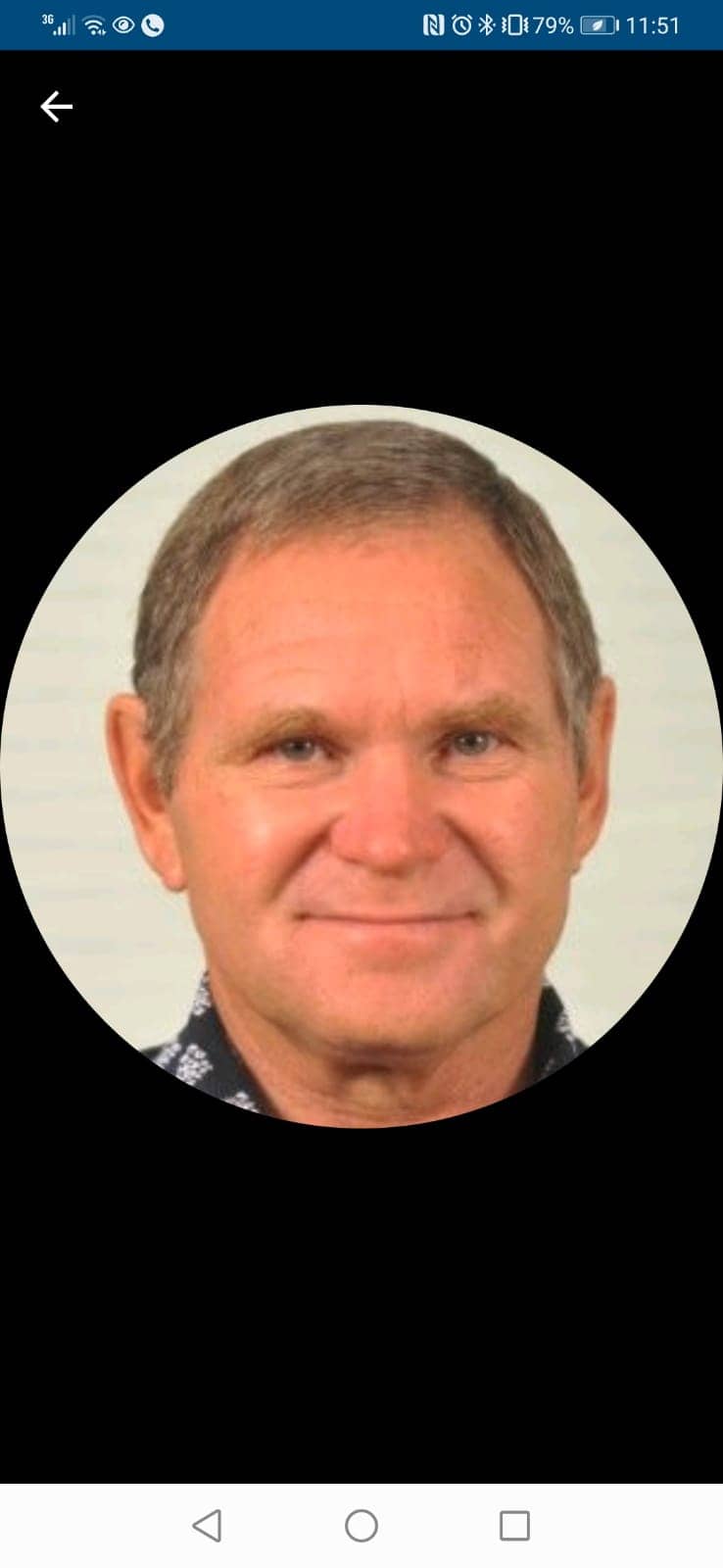 Need Help with Easier Structural Engineering Solutions? We Are Experts!